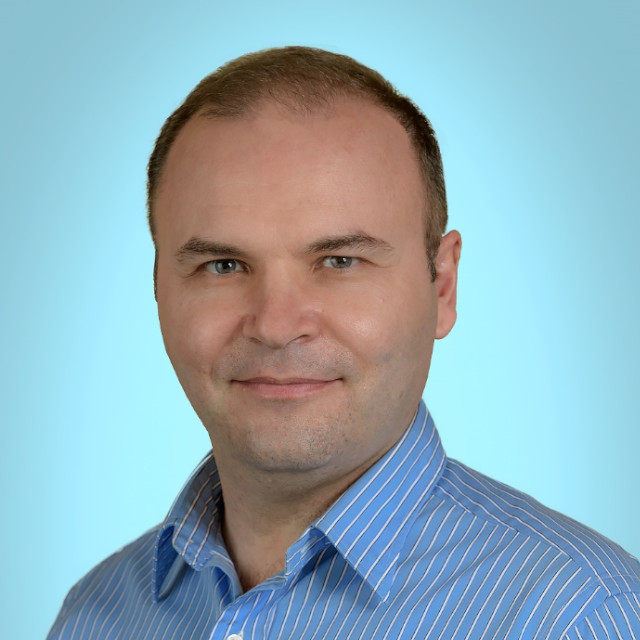 ADRIAN FRATILA
Technical Director
Adrian directs the technical development and ensures our products are designed and engineered to be intelligent, safe, connected, and adaptable.
Adrian's experience in embedded systems Software and Hardware development spans 20 years. He has worked with global industry leaders like Infineon, NXP, Cisco, Tandberg, Philips, and Creative Labs.
Adrian's work has been widely used in numerous consumer electronics applications and devices, and has resulted in several patent grants for related technology innovations.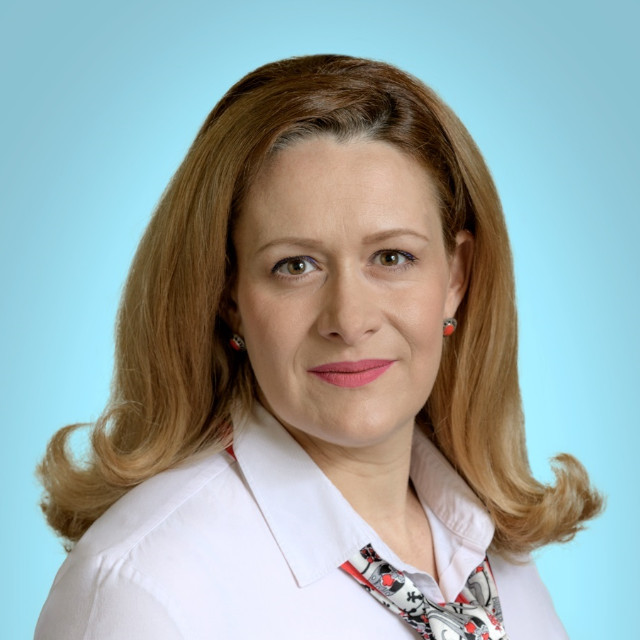 IRINA DRAGOMAN
Operations Director
Irina directs the operations including Financial Operations, Supply Chain Management, IT Operations, and Customer Service.
Irina has ten years of experience in management, monitoring, evaluation and audit of European projects involving SME's and public beneficiaries (key infrastructure projects).
Irina has worked on the development and implementation of projects for the European Commission Framework and other major projects financed by DG (Directorate-General) Justice, DG Enlargement, DG DEVCO, African Development Bank and World Bank.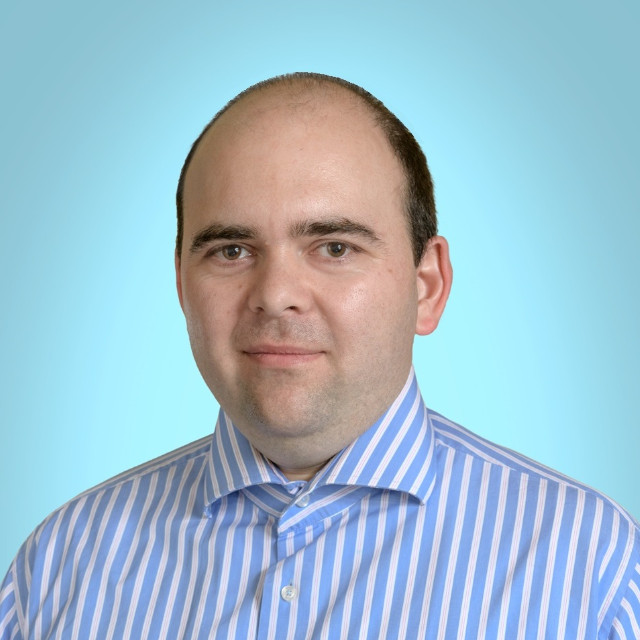 ANDRÁS SZILÁGHYI
Mechanical Design Manager
Andras is responsible for the product mechanical design and simulations, and for supervising ADIVA's mechanical parts manufacturing and assembly.
Andras has over 10 year experience, and holds a PhD degree in robotics with applicability in surgical devices. He has been doing R&D activities in the field of kinematics and dynamics of hybrid parallel robots, automation and surgical robots.
Andras has joined our team in 2015, at the ADIVA project onset.