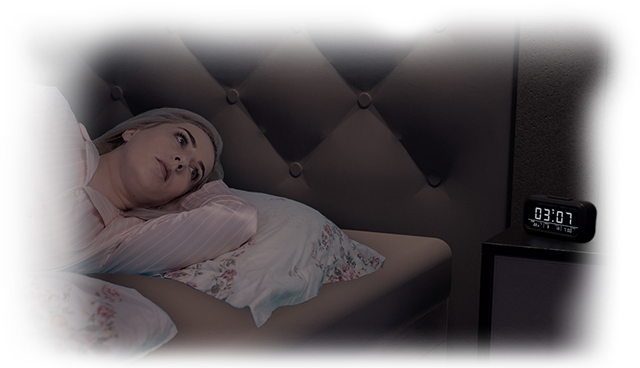 Based on worldwide statistical data collected by Sleep Cycle, the average sleep time nowadays is 6.8 hours, meaning that the sleep has become almost an unattainable luxury. It has been proven by many scientific studies that the lack of sleep affects negatively the quality of life, leading to poor performance, mental health issues and depression.
Although we are all aware of these facts, changing our sleep habits is unlikely to happen, given the modern lifestyle pressure in which most of us are constantly pushing themselves to achieve more, at the expense of an adequate rest.
Our solution proposes to improve the sleep quality by facilitating the sleep onset and enhancing the sleep depth, ultimately making the most out of those limited number of hours that people sleep.
How Does It Work
It is well known and supported by scientific evidence that a slow oscillatory motion applied to a bed induces sleep, and produces a calming effect on its occupants.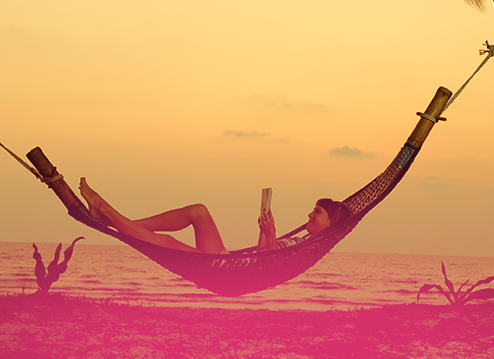 People have been sleeping in hammocks for centuries, benefiting from this natural remedy against insomnia
Rocking does not only facilitate sleep onset but has a persistent effect on brain oscillations and spindles, which is the hallmark of deep sleep
Restore through slow oscillating motion waves, the balance between activity and rest, day and night, and anything else which defines the endless duality of our lives
Rocking boosts deep sleep, and sleep maintenance
Rocking boosts overnight memory improvement for healthy sleepers
Good sleep reduces risk for type 2 diabetes, mental health conditions such depression, or heart diseases and stroke
Good sleep improves the physical and mental performance
Rocking will help you to regain your life, and to BE YOURSELF AGAIN!
Rocking can ease the stress and anxiety brought on by our high pressure, high-tech lives
$ 1.499
$ 2.999
WHAT YOU GET
– Four modular supporting legs
– Control unit which synchronises the legs motion
– Remote Control
– Two wired motion sensors to be clipped on the bed mattress
– Smartphone App for advanced control
– Alexa voice control

We have demoed our product to over eighty participants during CES 2019 in Las Vegas, and the general feedback was very positive, despite the large noise in the convention hall.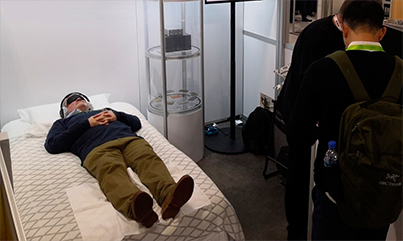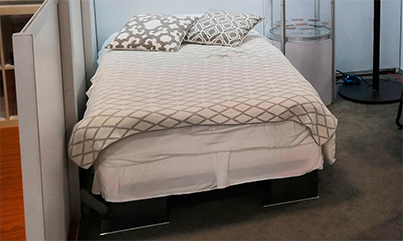 Nearly a third of the population are suffering from insomnia which is affecting their health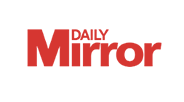 About 40 million people in the United States suffer from chronic long-term sleep disorders, and an additional 20 million people experience occasional sleep problems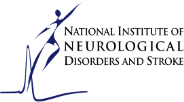 Sleep deprivation costs $411bn the US economy each year (2.92 of its GDP), and if people slept just one extra hour per night it could add over $200bn to the US economy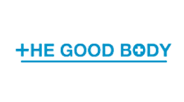 It is well recognised that a good natural night's sleep has many health benefits. We strongly believe that this could potentially have a much wider positive societal impact in the longer term by improving life quality, reducing longer term healthcare costs, and generally allowing people to reach their potential and goals.