$ 1.499
$ 2.999
Sleep's New Best Friend
– Four modular supporting legs
– Control unit which synchronises the legs motion
– Remote Control
– Two wired motion sensors to be clipped on the bed mattress
– Smartphone App for advanced control
– Alexa voice control
4 bed legs
The supplied legs can be attached to any existing bed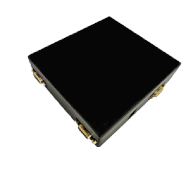 Control unit
Synchronizes the legs motion, allows customized bed movements and communicates to Internet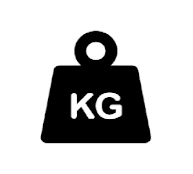 Durable Design
Supports a bed including the occupants weighting up to 1000kg / 2200lbs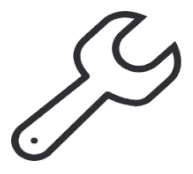 Fast assembling
No specialist expertise is required for assembling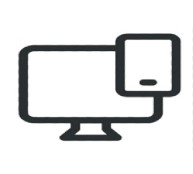 Sleep tracking
Built-in motion sensors that attach to the bed mattress and track sleep patterns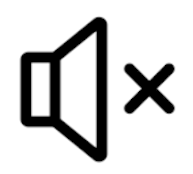 Quiet system
Whisper quiet actuators, proprietary technology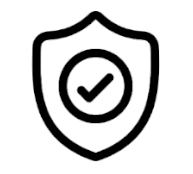 Secure data communication
Control Unit data communication encrypted to the highest standards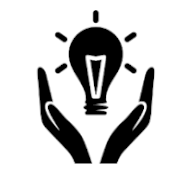 Low power consumption
Uses only 20-50 W, depending on the bed size
Four modular supporting legs, which can be easily attached to any existing bed frame
Induce sleep and produces a relaxation effect, through a slow oscillatory motion applied to the bed
Integrated programmable bed motion controller, and sleep tracking system through motion sensors
Simple control interface using the supplied Remote control, and a Smartphone app
Automated on/off switch triggered by the user sleep status
Several decorative colours to match the bed design
Relatively inexpensive and small hardware footprint, ready for self-assembly
The integrated sleep monitoring and control system enables users to monitor and analyse their sleep cycles and to customise the bed motion programs through the supplied App
Bed linkage options
Provided that your bed has detachable legs, you could select one of the following linkage options which should match your existing bed frame height against the floor.
Where the idea comes from…
About five years ago while sailing, Adrian the founder and creator of ADIVA noticed how the gentle swaying of the boat helped him fall asleep faster and for longer periods of time, compared to normal "land-based" scenarios. That ignited his interest in sleep science.
Adrian began to analyse several studies that investigated the connection between sleep and the swinging motion. His initial hypothesis was confirmed: a slow oscillating motion can improve sleep onset, quality, and depth.
The idea and key principle for ADIVA was born. Two years later, Adrian dedicated his full time effort to designing and producing ADIVA for commercial use.
Product prototypes
ADIVA is as complex as a 4 wheel drive electric car, when it comes to its technical specification. It's been a journey of discovery and a complex process that's taken over 4 years and numerous prototypes. Everything was focused on creating a product that was:
Affordable
Easy to install
Energy efficient
Large torque actuator with whisper-quiet operation
Positioning precision with perfect synchronisation
Sturdy mechanical design, to support large and heavy beds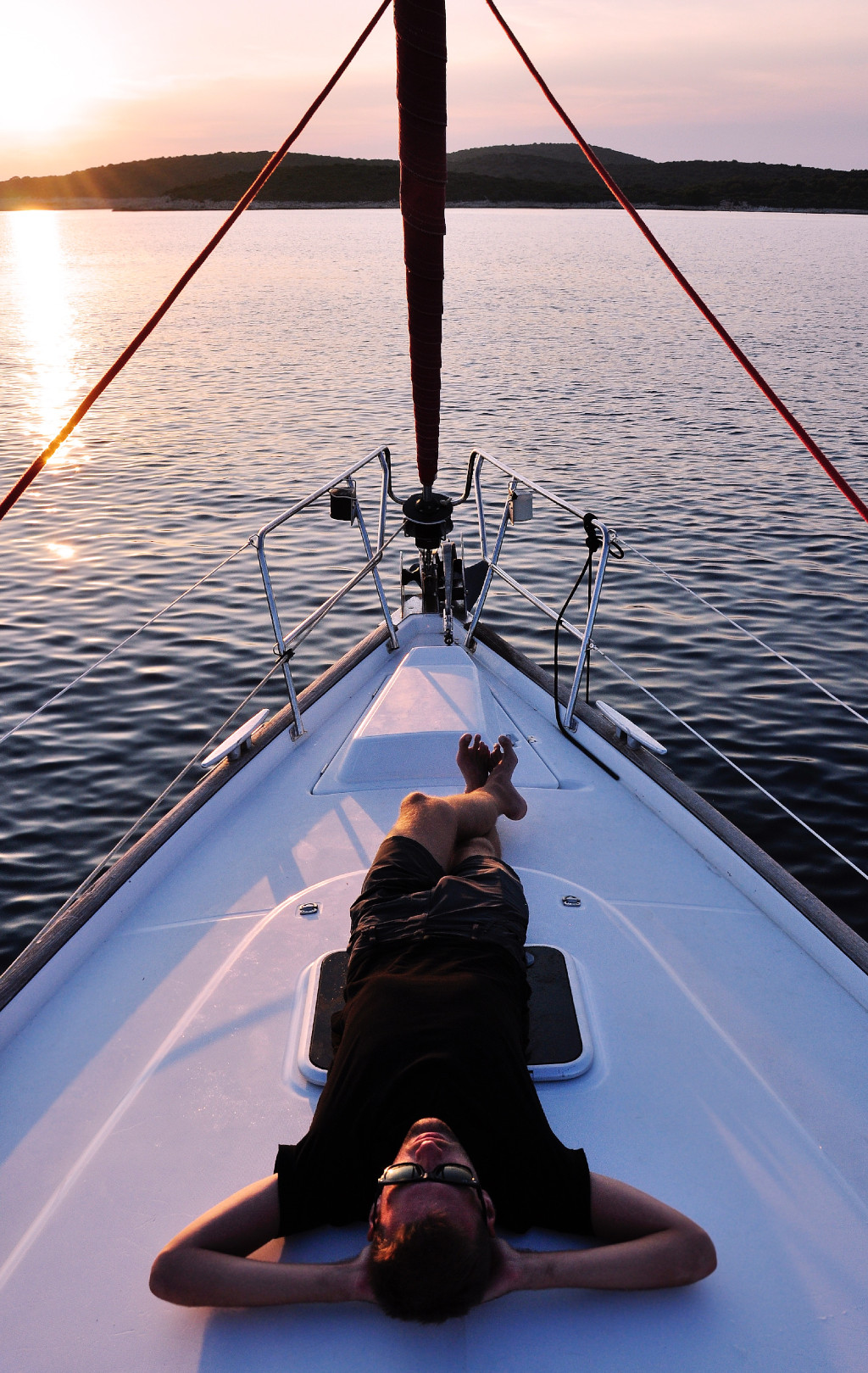 Our challenge was to create a sleep solution adaptable to any bed, and that could be installed easily, without specialised support. The stumbling block proved to be the actuators that move the bed in the first place. Reasonably priced solutions did not meet our product requirements, which called for quiet operation and no vibration.
Second Prototype which features a bed leg holder mechanism
Existing large torque actuators that use affordable technologies are generally too noisy.. so we made our own. We built the hardware and wrote the software for a high quality FOC servo controller, and then took our idea to CES 2019. It's been an incredible journey, and our mission to promote health and wellness is only just beginning.

We demoed ADIVA at CES 2019 in Las Vegas. And while the convention hall wasn't exactly the quietest of places, the feedback we got was loud and clear – people were overwhelmingly positive about ADIVA